ABAKO Architects are situated in Göteborg on the west coast of Sweden. We are architects, urban designers, interior designers and visualizers.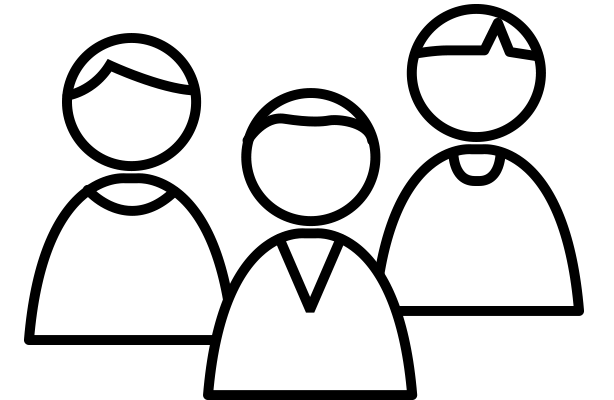 We own our company together
The company was established by four architects in 1973 as a cooperative enterprise. Since then we have expanded to forty professional staff and we are continuing to grow.
Our diversity gives us a holistic perspective
We have a broad range of skills and experience and this enables us to work successfully in eight different sectors: transport, housing, education, health, leisure and culture, commercial, masterplanning and interior design.
Here you can find a selection of our projects:


Together is sustainable
Our vision is to realize innovative, functional architecture that enriches people's lives. With curiosity and experience, we challenge the conventional. Our projects are developed in close cooperation with clients, users and other consultants. Working as a team, our aim is to find practical, sustainable solutions.